If i were the principal
Wednesday, July 6, If I were principal for the day But, discipline is also a part of school life, so, if needed, I would also give punishment but in a different way, such as a child, who comes late or is not attentive in class, would have to carry his books home with him and take a written test from the topics decided upon by his teachers.
If I were principal students would also have more social studies. Students pick out their favorite detergent in the new laundry room.
I think most kids would like me! It was fun while it lasted. But do your work every day. Classmates sometimes snapped photos and tagged the students on social media.
I have had tons of practice interpreting "invented spelling" and realize it is very appropriate for first graders. I would make changes for more social studies, 6th grade electives, and a go-cart track instead of a gym! If I were principal I would make some big changes to this school.
There will be lots of better food than we have now. It symbolizes power and authority. I would love to be principal!
If I were the principal of my school I would bring about many changes in the system of running the school. As your principal I will make some great changes! Bittle teach sixth grade.
So I will change the food in the school cafeteria, I will have a go-cart track, and no homework!!! I would get all the activities and program like the school parliament, the literary association, Scouting, N.
He is designated to lobby the Executive Branch of the Government of Iowa. If the lunches were improved the kids would have more power for the rest of the day!
And you can get a cup unless you are in kindergarten.
If a student can play the other sports twice a week, why not basketball? A no homework policy would prevent kids from making up a bunch of excuses.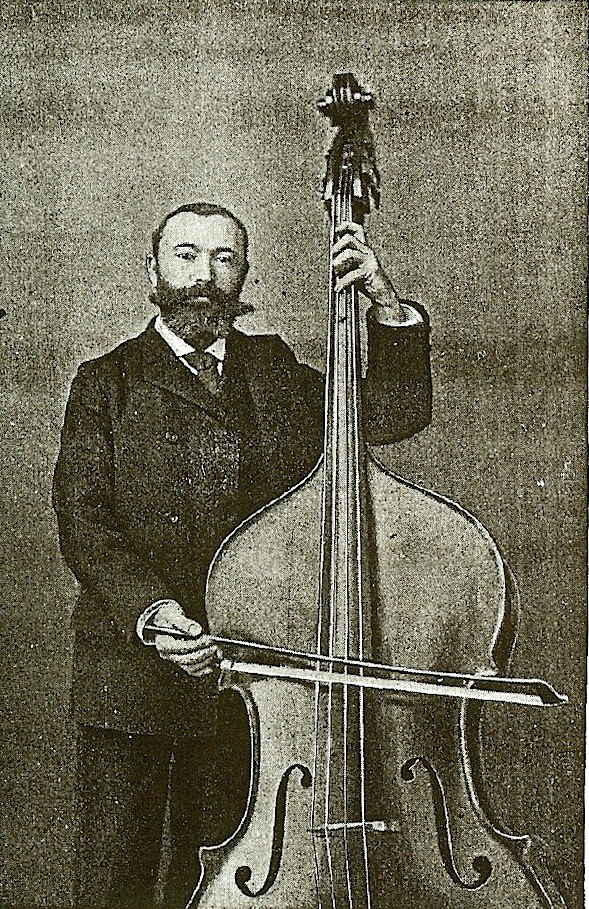 One of my changes was no school on Fridays, because a student can catch up on school work if they have school work they need to get done. The school starts in the morning with assembly and much time is wasted there. It also symbolises their belief in the need for a society in which people are empowered and involved in making the decisions which affect them.
This is what I would do. We can get more money by making better food because kids will not bring as many sack lunches. I have always wanted to become the Principal of my school, and if I do, the first thing I shall take care of is permitting students to come to school in casuals- no school uniform because uniform changes a student to a mere roll number, with no identity of his own.
I would have the school between 7a.If I were the principal of my school I would bring about many changes in the system of running the school. Most the ways, rules and regulations have become outdated and need changes.
We have a load of work for the students and hardly have they found time to play. The school starts in the morning. If I Were The Principal of A School. If I Were The Principal of A School: Office of a principal is an important post in school. A principal is expected to run the school, of course with the help of his staff.
If I were principal, I would change some things. I would buy better buses for our students, cook better food, and make a "no homework rule". I would not like for the kids to have homework because when the kids get home from ball practice they are tired and it's late.
Aug 21,  · Some students at West Side High School in Newark, New Jersey, could not afford to wash their clothes. This school year opens with a new laundromat with free detergent and other supplies, just for.
"The principal was good at pulling together all the pieces, not leaving us to feel we were working in isolation." Bonti felt the principal had managed to balance leadership with a bow to the faculty's expertise. Jul 06,  · "If I were principal for the day, I would be happy for the whole school and check on classes and students (the ones that are doing good)." Montavious Woodgett "If I were principal for the day, I would be the boss.
Download
If i were the principal
Rated
3
/5 based on
75
review